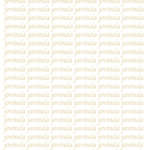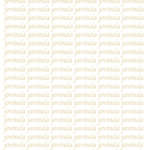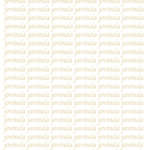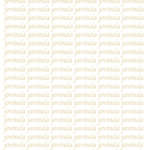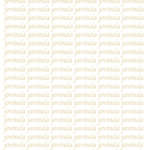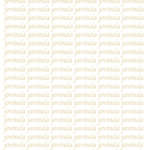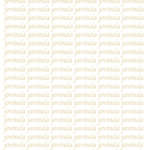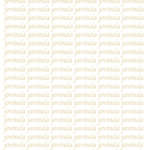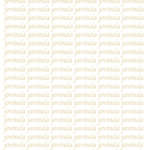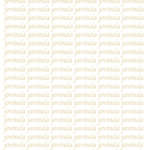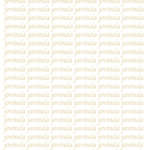 1957-1963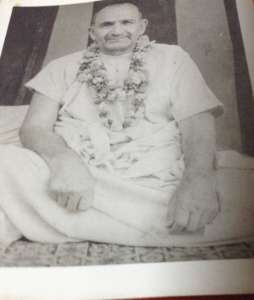 My Birth & initial childhood
I was born on March 26 in Rohtak, Haryana India. Rohtak is said to be a correction of Rohtasgarh. Rohtasgarh named after Raja Rohtash, during whose reign, the city is said to have been built. Rohtashgarh, a name still applied to the ruined sites, of two older sites, one lying immediately north of the present town and other about 5 kms towards the east.  It is also called khokhrakot. It finds mention in the great epic Mahabharata.
My father Raja Hari Chand , a man who fought in all the adversaries, a man who came empty-handed at the time of partition of India and Pakistan, a man who sold peanuts in the train for his survival, a man who then in a period of time created his name in the business circle and his friends named him Raja, Raja Hari Chand. My mother Shanti, a simple religious lady lived her life happily in bringing up her two sons and three daughters.
Name to me had been given by Swami Guru Charan Dass ji Maharaj. When I was born, Swami ji was in Haridwar. My mother wish was to get the name of his new born son from Swami Ji. So she told my father to write a letter to Swami Ji and request them to give my name.
In fifteen days time, a postcard came from Swami Ji with a name written Krishna. Everybody got rejoiced with the name— Raj Krishan.
In 1959 I got sick and at the verge of dying. Doctors had shown their helplessness. It was all due to the blessings of Swami Guru Charan Dass ji that I am here with all of you. Since then by God grace and by Swamiji's grace I lived a healthy life.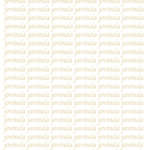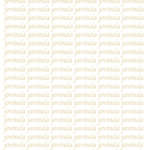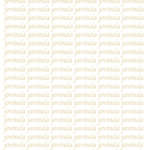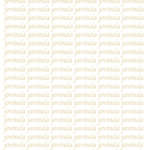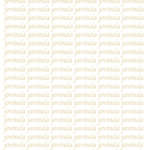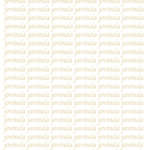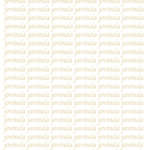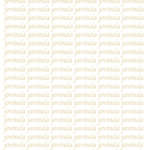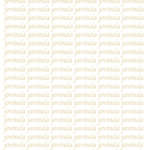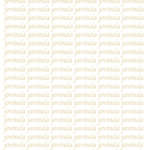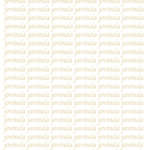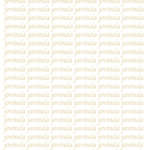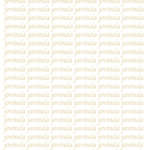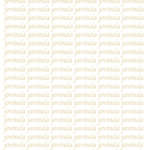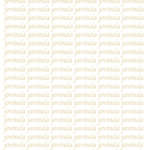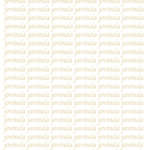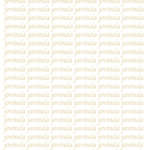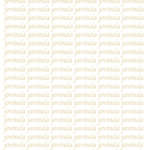 1963-1972
Schooling
This period has been the most exciting one, has all the childhood remembrances. This is the period when your most of time is spent with your mother. Memories of this period , a period you were getting prepared by mother and father to get ready to face the world, remain all through life. Went to school, Government Secondary School Gandhi Nagar, Rohtak  for class one at the age of five in 1963.  Truly I was mischievous, rowdy and playful guy.  In class fifth I started playing Teen Patti. I loved excitement. Excitement of any kind!  I loved this game because it was a great game for learning, when to take an advantage, when to back off and when to bluff. This game came in handy in later years in his share market trading. She was all away from any such notorious activities.  A slap of  Mama Ramlal, teacher changed my life altogether. I became sincere, disciplined and devoted towards my studies.  In Class eighth I joined RSS and started going to shakha daily. Due to the sincerity I was given the responsibility of a mukhasikshak (prime teacher) when I reached to college. For me it was a great feeling.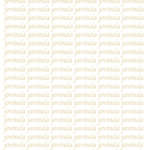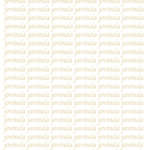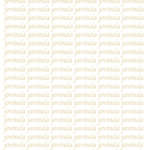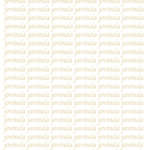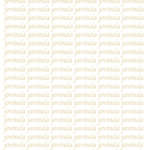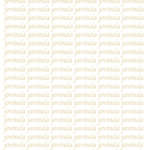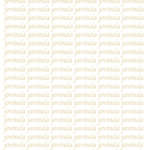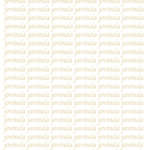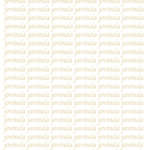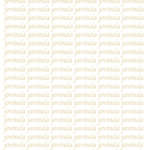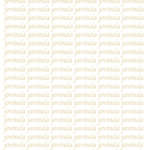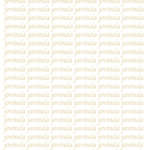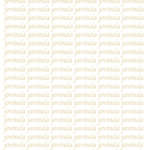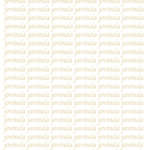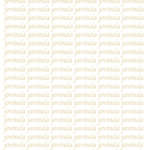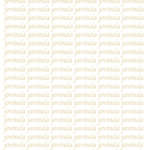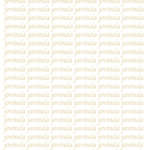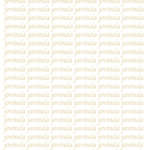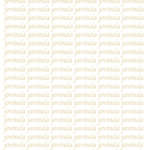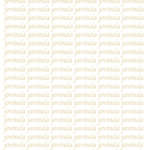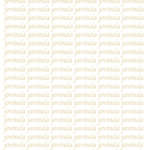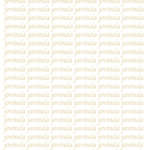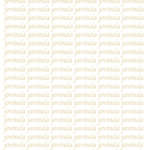 1972-1976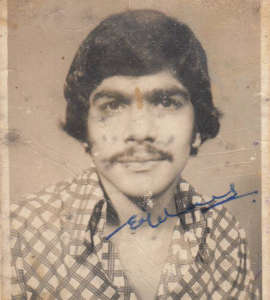 After passing school in first class I got admission in Hindu College, Rohtak for my commerce graduation studies.  A college founded by Swami Guru Charan Dass ji Maharaj . In a time my friends circle changed from notorious one to intellectual ones. Most of my friends were those who were members of RSS like Ashok ji from Kaithal, Raj Kumar from Narwana, Ramesh ji from Hissar. They all were doing their MBBS from Rohtak Medical College. Besides being devoting most of their quality times to RSS, they all were the topper in their respective batches in medical studies. Being in their company awaken desires in my mind to do well in studies and does something different in life. That made me ambitious and has made my determination strong to pursue Chartered Accountancy studies.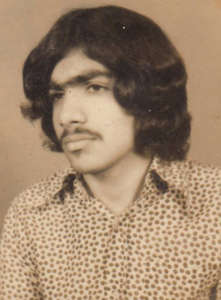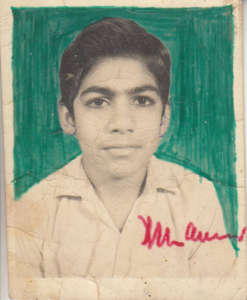 I was studying in class eleventh and in free time I was helping my father in his wholesale cloth shop in Shouri Market, one of the biggest wholesale markets of India. He sent me to Bombay for the purchase of the goods i.e clothes for our shop. Those old days, rupee had the value. Our profit for the whole year from our business used to be around twenty thousand. My father instructed me what all to buy and how much to buy. I was told to limit the purchases to around forty bales. I still don't know how and why I placed the order for more than seventy-five bales. It was my luck or whatever, there emerged bullishness in clothes and that year we made a profit of net thirty thousand. Sort of blessing it was! Otherwise, I would have got a beating from my father on account of rash purchases. Fun days!
Passed graduation in first class and awarded national scholarship by Kurukshetra University.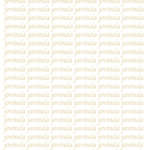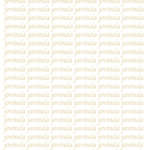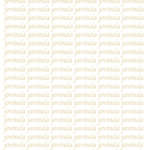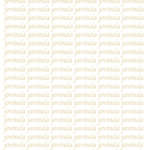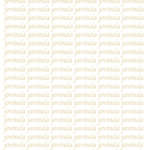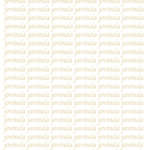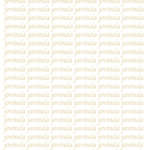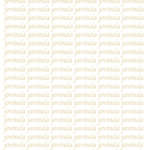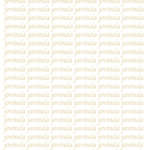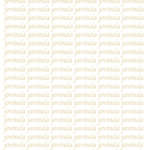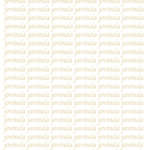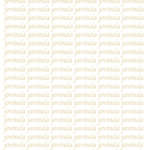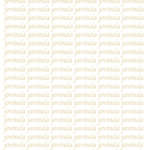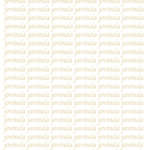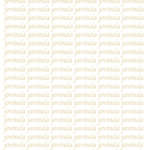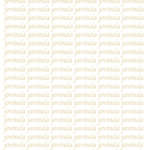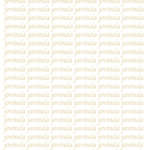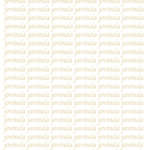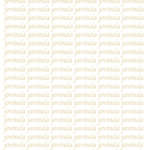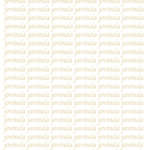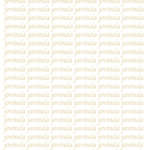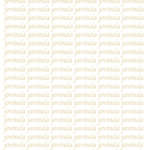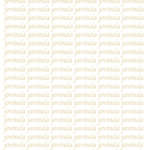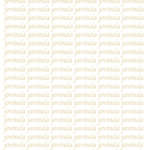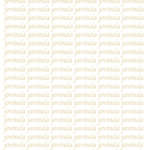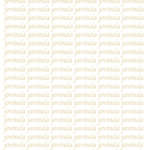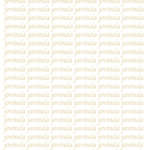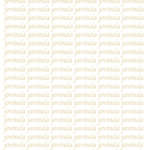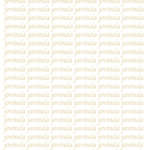 1976-1980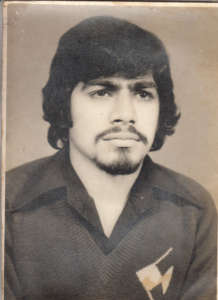 Pursuing Chartered Accountancy
Father was aging. Brother was studying Medical. There was no one else than me to help the father. I decided to pursue my CA studies at a small city Rohtak itself than to Delhi where all my close friends went for their CA studies.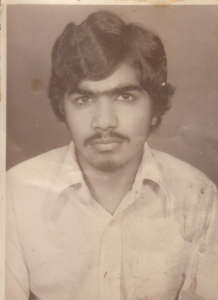 In a routine, I was helping my father in my free time.  All through during my school, college days and also while pursuing Ca studies I was regular Swayamsevak of RSS. An interesting and adventurous year of my life was the year 1978!  Besides my pursuing CA studies at Rohtak I contested the election of Northern India CA Student Association (NICASA) and won. It was a sort of miracle that a boy having his articles in a small firm at Rohtak has won NICASA election. During that period we organized many seminars and conferences in the northern region. That helped me overcome many of my taboos and boosted my morale. Chartered Accountancy at those days supposed to be the toughest examination. I remember a few senior colleagues from our college who had joined a few years back could not pass their first intermediate examination by the time we joined. One of my seniors who failed four times used to say "To pass CA Examination is like touching the ass of a Tiger." Only two to three percent students could pass the examination. I knew it was quite tough but I had the determination and I knew well that I will be able to pass it in the first attempt.  I have to as there was no other alternative for me. I had to prove to my father. My father, as he was alone and required some help in business,  was interested that I join him but I rejected my father's proposal by saying that I am not interested in being in cloth business whole of life and that also in a small city like Rohtak. My father bowed to my wish and now it was my turn to prove myself and make my father proud of me. My only desire was to do something big in the big city. Big brother already was doing medically. Time was with me.  When the time is with you, you will be able to cross the river without any difficulty but when the time is bad, you are scared of crossing even a small water drain.
By God Grace I passed my CA final examination and became a qualified Chartered Accountant. After I passed out when I went to home and met my father, tears came from my eyes and I started crying. My father thought I failed. He started consoling me "No issue, there is always a next time. It is not kumbh ka Mela that will come after twelve years." Then when I told him that I passed and become A Chartered accountant, his happiness had no limits. The day I passed, in our house first baby of my elder brother took birth we named her Preeti. That was the beginning of third generation in our family.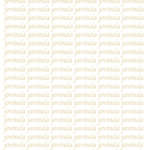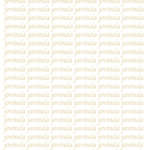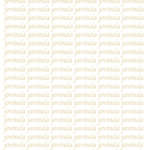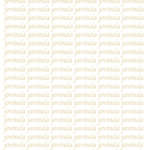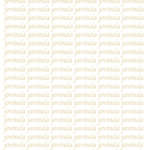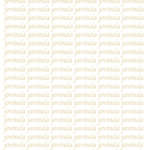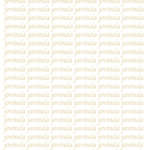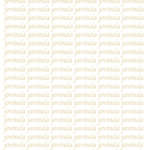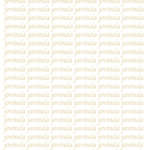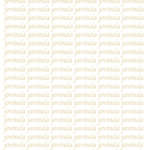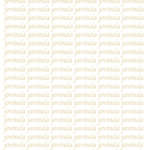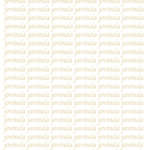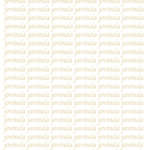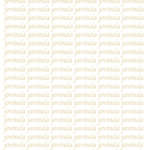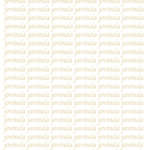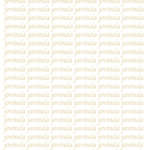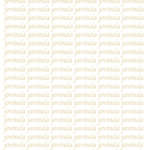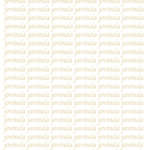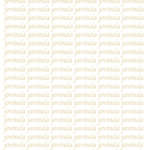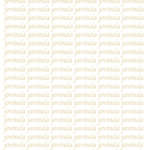 1980- 1989
A struggling period
This period had been an initial period of making a career. It was full of joys and struggles. I did practice of Chartered accountancy-Income tax, audit and financial consultancy. Though I was doing very well in my CA practice here in Delhi, still had a feeling that practice was not my cup of tea. I was not comfortable with the brokerage I had to do between clients and income tax authorities. I always felt uncomfortable while waiting outside the income tax officer's office. Waiting for my turn and then listening to all the shits of them. Seeing to their wide open mouth always ready to eat money was making me disgusting. I never wanted and wished such a profession where I had to kill my soul to make money.  Giving bribe, telling something to a client and something to the officers, waiting unnecessarily for the sake of just money was all killing the soul. I was looking for excitement in life. I was looking for something different than a routine of this income tax and audit.
Besides being in practice I managed many Public issues as a Merchant Banker during the period and also published & edited a Real Estate Fortnightly "Estate News & Views" and "shares News and Views."I had been Chairman and Director of a private bank for a period of nine years.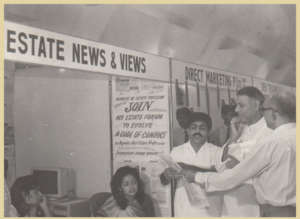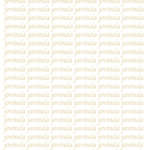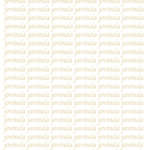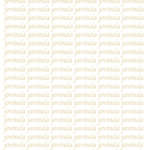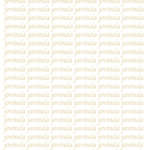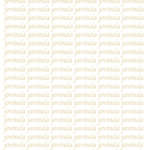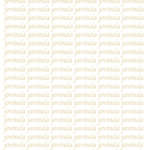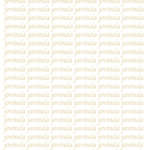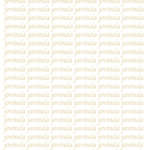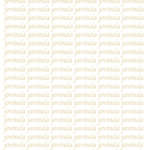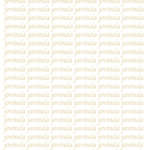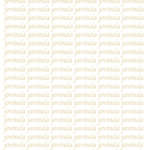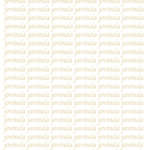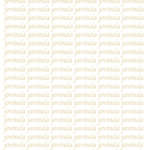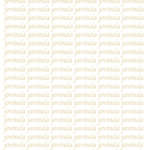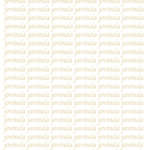 1989-1996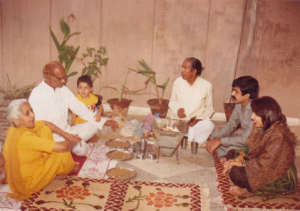 New Phase of Life
A new phase of my life started when I got married on July 8, 1989, at the age of 32 with Renu Arora, a dietician as well as a trained teacher. Nineteen Ninety has been the best period of my life. The best thing happened in my life that I become the father of a daughter- Damini. That was 6th May 1990.  With the arrival of daughter Goddess of Laxmi started showering on me flowers of money.
In 1990 I entered into financial markets by becoming a member of Delhi Stock Exchange Limited under name and style M/S Raj Chawla & Co. We did the best as far as broking was concerned and were considered the most reliable broking firm.
In the year 1994, on first March our second daughter was born and we named her –Pragya, an intellect. In a true sense, she proved the meaning of her name. She is truly an intellect and I am sure that time is not far when she will be a great scientist. I am proud of her, bless her and pray to God to give her all the happiness in life.  In all these years I was doing excellently well in broking and banking business.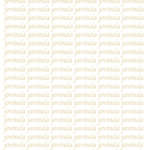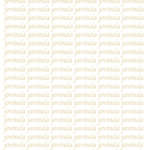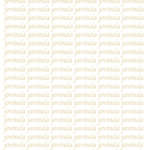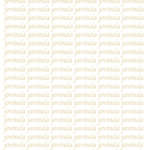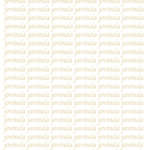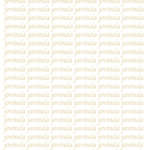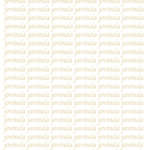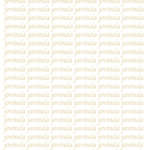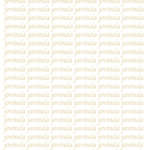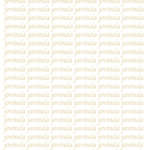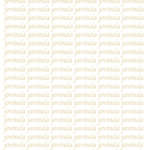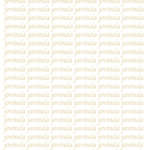 1996-2004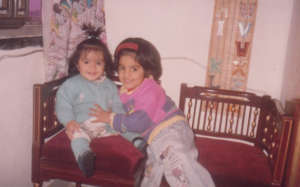 A difficult phase of life started
A bad period in life started in 1996 when many emotional factors surrounded me and I could not manage the ventures as I was to manage to result in losses all over. This is a long story which I will unfold at an opportune time. The dot-com boom-bust had put more oil on the fire I was already surrounded with when I had to suffer financially due to the heavy positions in stocks of the clients as well as of proprietary.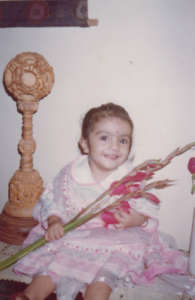 A difficult phase of life started where I needed to hold myself patiently. I survived and started a business school –Herman Business School in collaboration with Singh brothers, KP Singh and JP Singh. We got it affiliated with a couple of universities, created the best facilities of a business school amidst the heart of Greater Kailash market and started enrolling students. The building got sealed by the local authorities and we had to close the venture. The saying is true "When the problems come they come in two."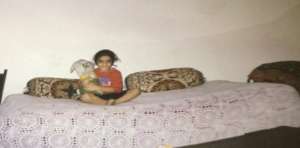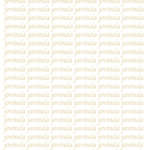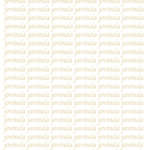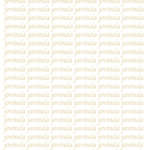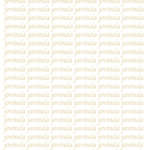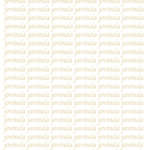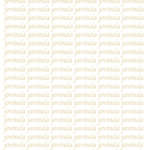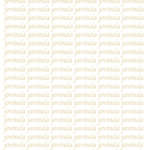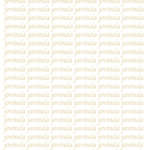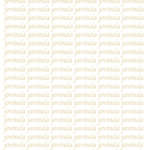 2005-2012
Entered into Educating masses to invest
In a period I got inclined to provide education to the investing masses due to the reason that I had been seeing how investors are being fooled by the manipulators because of lack of proper education. I started educating students, housewives, investors, and traders in Equity, Forex & commodity markets under the banner of my company – International School of Broking Limited. I Trained hundreds of student during this period of three years from 2007-2010.
Besides being in the financial markets, I have been Director of Delhi Financial Services Limited (DFSL), a subsidiary of Delhi Stock Exchange Limited from the year 2010 t0 2012. During this period I had been assigned the position Chairman of Business Development & Monitoring Committee of DFSL and did my best to improve the working of the company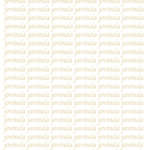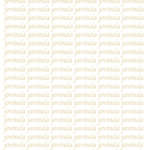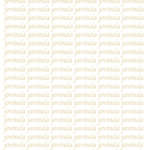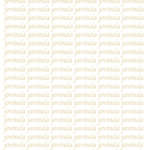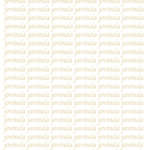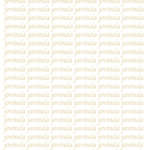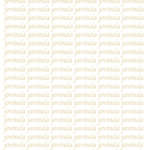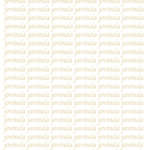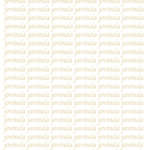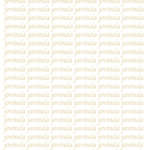 2013-2018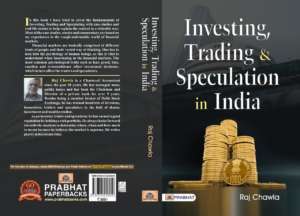 Many changes came in my life
This period brought many changes in my life. My elder daughter had completed her Law graduation from IP University with a gold medal. A sharp mind, aggressive and has a focus on her work she did well, made her name while being in legal practice at Delhi High Court and Supreme Court. My younger daughter who was studying in Miranda college was doing her best in the field of physics. While she was in class ten, she discovered one rare asteroid while working on the project assigned by Nasa. That was a proud moment for a father.  Younger daughter went to Canada for her further studies-master in Astro Physics and now she is doing her Ph.D. in Astro-physics from McGill University and called her sister also to pursue post graduation in international law from the same university.
Many times children become an inspiration to father. As they both were doing very well in their respective fields I too thought to do something different and started focusing on writing-writing poetry, writing on financial markets and writing a fiction besides my routine of doing trading in capital markets and commodity markets. By God grace, one day I had a meeting with Mr. Piyush director of Prabhat Prakashan and in just fifteen minutes of my meeting with him, he prepared the draft agreement for publication of my book –Investing, trading and speculation in India in English as well as in Hindi. I place my sincere thanks and gratitude to him as the book is now there with you in black and white.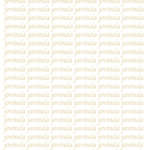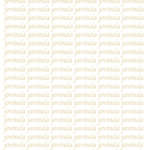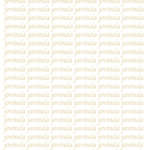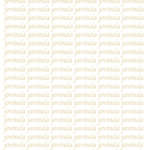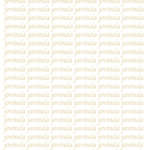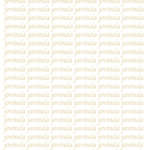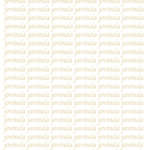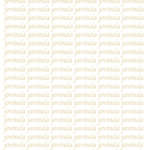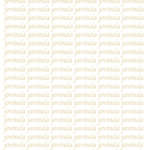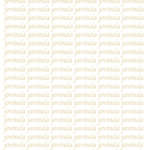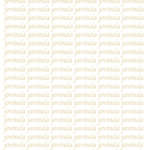 Present Days' routine
Writings on financial markets changed my life professionally. I started developing patience which I was lacking a bit before and that helped me in trading. Now I am doing well on daily, monthly and on yearly basis as a Trader and Investor. Time and experience have taught me well how to catch the pulse of any share/ commodity markets. I always look forward towards the market to tell me where, when and how much to invest as I believe the Markets are Supreme.
Writings poetry has totally changed my outlook towards life, thinking on life as well as on people at large.  I feel I have become a better person who feels the feelings of one and all and tries to do all that I can do for the betterment of people close to me and society at large.
Besides investing, trading and writing I engage myself in farming-growing organic vegetable, up keeping few cows and buffaloes, keeping goats, and doing activities connected with agriculture.